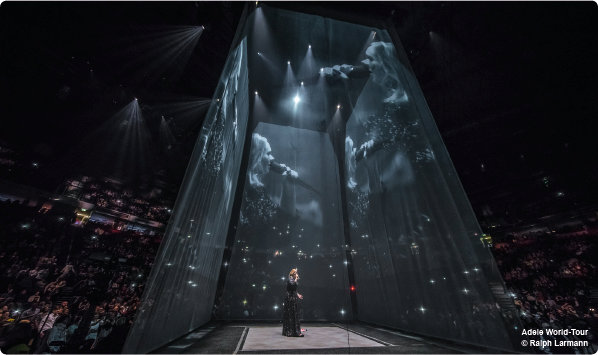 The fully dynamic Movecat BGV C1 chain hoists of the VMK-S Series II represent the current industry top standard for scene transformations involving the overhead movement of loads.
 
The VMK-S II hoists meet in full the requirements of BGV C1 / DGUV V17/18, DIN 56950-1 and EN 61508 and are designed for SIL 3 applications.
 
In day-to-day operation, this means top performance without any compromises in terms of reliability and safety.
 
Models with lifting capacities ranging from 125 to 2,500 kg and speeds continuously adjustable from 0 to 40 m/min in closedloop mode are available.
 

 
Movecat VMK-S Series II
 
 


  Contact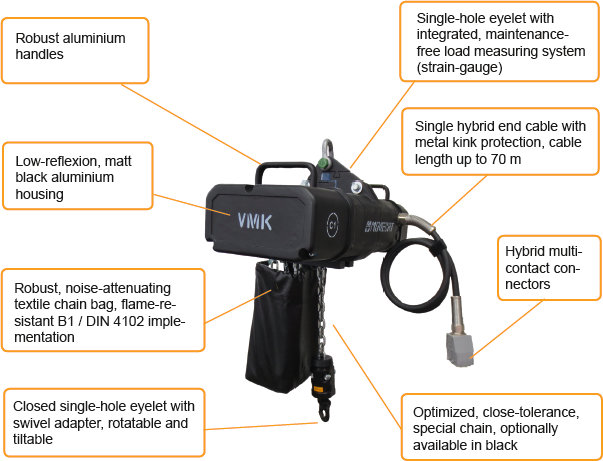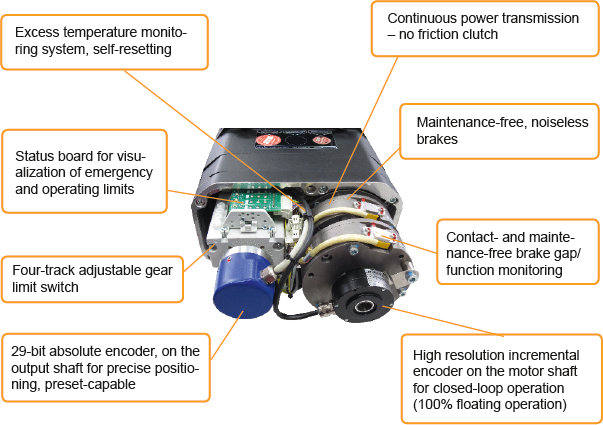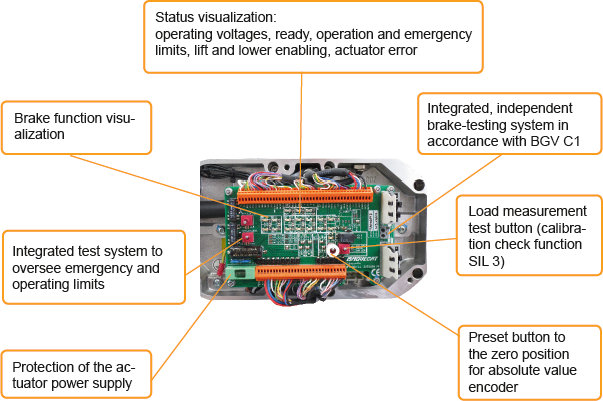 *The chain hoists are delivered tested and ready to use. The UVV test prescribed by the BGV guidelines for mobile applications prior to first use as well as the VDE DIN 0701/ 0702 tests and CE certificate are also included.

 
V-Motion Powerpacks are designed for the operation of controlled drives such as VMK-S C1 chain hoists, VMW-S Entertainment Winches or comparable drives.
 
In their basic configuration, they comply with BGV C1 / DGUV V17 and EN 61508 SIL 1, however they can be upgraded for SIL 3 applications and therefore for the movement of scenery over human heads.
 
The E series is equipped with a integrated special line- and motor-filter. They allow the use of up to 50/75 m PMC-HV motor cable while complying with Interference Suppression Class C1/C2 EN 61800-3 and the operation of multiple devices with RCD Type B / 30 mA safety switches.
 
Models with motor outputs ranging from 250 to 7,500 W in a single- and dual-channel axis processor version.
 

Movecat V-Motion E-Series
 
 
 
 
 
 
  Contact